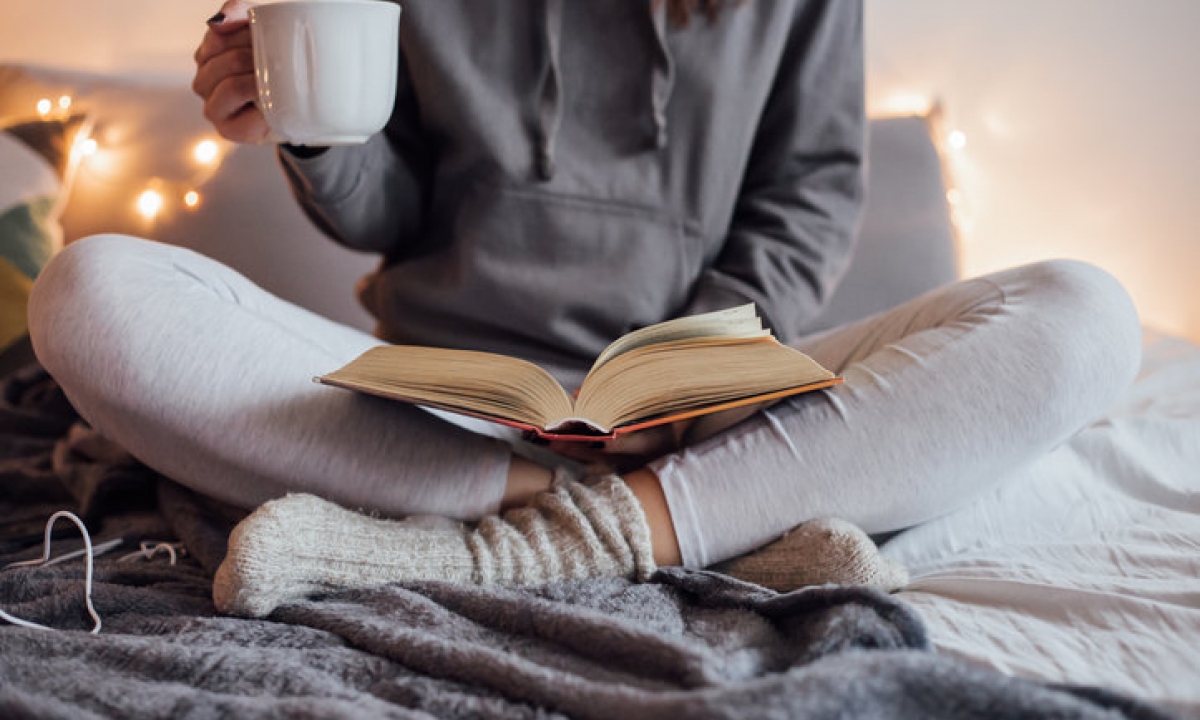 Good to Know
TIME ZONE
Puerto Vallarta is located in the central time zone (UTC-6), it's in the same zone as the center of Mexico and Mexico City.
TELEPHONE AREA CODES
Mexico: +52; Puerto Vallarta: 322. For calls to the United States and Canada first dial 001 + area code + phone number.
CURRENCY
The "peso" (MXN) is the national currency, although the US dollar (USD) is widely accepted. Credit Cards are welcome in some establishments. Hotels, currency exchange places and banks offer money exchange. Banks open from 9 a.m. to 4 p.m.
TIPS
The recommended range for tipping is between 10 to 15 percent of the total bill. Sometimes the tip is included so be sure to check your bill.
HOSPITALS
There are several private hospitals that offer emergency service, air evacuation and health care attention, and have agreements with insurance companies.
POPULATION
Puerto Vallarta has 350,000 residents and more than 3.7 million visitors per year.
SECURITY
The tourist police is always available to offer advice and assistance. Also there are over 40 security cameras installed around the city.
WATER QUALITY
All restaurants and hotels offer and use purified water. It is important to point out that the Water System has been certified year after year for almost twenty years.
CAR RENTAL
A car rental is another option to move around the city and its surrounding areas. A reservation can be made by internet or at the airport.
INTERNATIONAL LIC. GUSTAVO DIAZ ORDAZ AIRPORT (PVR)
There are direct flights to key cities in North America including: Atlanta, Houston, Dallas/Fort Worth, Phoenix, Los Ángeles, San Francisco, Seattle, Denver, New York, Chicago, Minneapolis, Charlotte, San Diego, Salt Lake City, Vancouver, Calgary, Toronto and Montreal, among others.
Address:
Km. 7.5 Carretera a Tepic
Puerto Vallarta, Jalisco
Zip code: 48311
+52 (322) 221-12-98, 221-13-25, 221-15-37
AEROTRON (PUERTO VALLARTA PRIVATE AIRPORT)
http://aerotron.com.mx/
Tel. PVR (+52) 322 226 8440
Tel. GDL (+52) 333 28 423 00
BUS TERMINAL
Puerto Vallarta has a modern Bus Terminal located five minutes north of the airport. Travelers from all over Mexico come and go here. Taxis and public transportation are available.
Address:
Bahía S/N, Carretera Puerto Vallarta – Tepic Km 9, Pueblo Las Mojoneras, Colonia Guadalupe Victoria, Zip code: 48290, Puerto Vallarta, Jalisco.
Telephone: (322) 290-1009 y (322) 290-0719
TOURIST OFFICE
Palacio Municipal just steps from the Main Plaza and Guadalupe Church.
Calle Independencia #123, Col. Centro
Tel. (322) 223 2500
PUERTO VALLARTA TOURISM BOARD
Zona Comercial, Hotel Canto del Sol Local 18
Planta Baja Zona Hotelera Las Glorias, Zip code 48310
Tel. (322) 224 1175
MX Toll Free: 01 800 719 3276
US/CA Toll Free: 1 888 384 6822
MARINE TERMINAL
Boulevard Francisco Medina Ascencio Km. 4.5
Zona Hotelera Norte, Terminal Marítima
Puerto Vallarta, Jalisco, Zip code 48333, México.
Tel: +52 (322) 224 1000
IMPORTANT TELEPHONE NUMBERS
EMERGENCIES
Emergencies:066
Police: (322) 178 8999
Red Cross: (322) 222 1533
Fire Dept: (322) 223 9476, (322) 178 8800
Traffic: (322) 226 8082
HOSPITALS
Amerimed: (322) 226 2080
San Javier: (322) 22 6 10 10
CMQ Centro: (322) 22 319 19
CMQ Premiere (322) 22 66500
Cornerstone: (322) 226 37 00
Medasist: (322) 223 0656
Versalles: (322) 224 4748
Advance Medical Center: (322)224-4761
CONSULATES
Canada Consular Agent in Puerto Vallarta
Plaza Peninsula, Local Sub F
Boulevard Francisco Medina Ascencio 2485
Zona Hotelera Norte, 48300 Puerto Vallarta, Jalisco – México
Tel: (322) 293-0098 / 293-0099
Email: pvrta@international.gc.ca
United States Consular Agency in Puerto Vallarta
Paseo de los Cocoteros #85 Sur Paradise Plaza
Interior Local L-7 Nuevo Vallarta, Nayarit, Zip code 63732
Tel. (322) 222-0069, (322) 223-3301
Emergency 24 hour number at the General Consulate in Guadalajara: (33) 3268-214
Email: ConAgencyPuertoV@state.gov