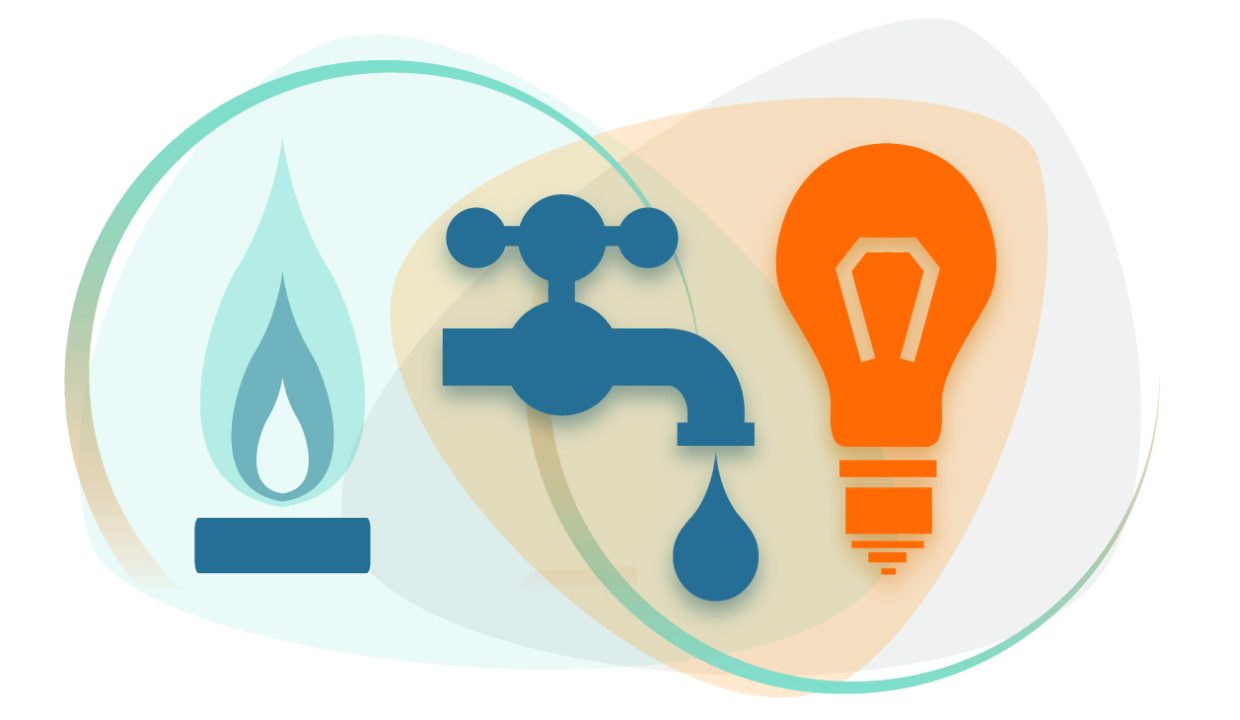 MOVING IN AND SETTING UP UTILITIES
 MOVING IN AND SETTING UP UTILITIES

If all your utilities are included LUCKY YOU! Typically you do not have to start a new contract with the electric company, water company, gas company, and sometimes internet company. This saves you a lot of time, money and hassle, trust me. If your utilities are included in the rent then enjoy paradise and skip this part!
INTERNET
If you do need to set up internet you can do it easily online or over the phone. We recommend you call each company available to see WHO offers the best speed in YOUR area, as one company can be horrible in one neighborhood and the best in another. This is because their main system which delivers the signal, can be closer to one neighborhood than another.
For instance; one company might offer fiber optics in your area, and another company might not, so you would definitely want to go with the one who offers fiber optics if you need a higher speed.
Below is a list of service providers, the list continues to grow so there may be a new company before I finish typing this up!
IZZI
TELMEX
TOTALPLAY
COSMORED
TELCEL (MOBILE OPTION)
SATELLITE COMPANIES (Connecta)
UTILITIES LIKE WATER (SEAPAL) AND ELECTRICITY (CFE)
Typically these are under the property owners name, and stay in the property owners name. The tenant simply keep paying the bills during their lease.
If the tenant needs to set up the utilities under the tenants name or start a new contract with a utility company we recommend to stop by their office to check what documents are needed.
Each utility company has different requirements, sometimes a certain office location will request a different list of paperwork from the SAME COMPANY. Yikes….
Most common requests for CFE and water are paperwork including an original/copy of a utility bill with your name on it (or not, check with the office!), ID (Passport, INE), original and a copy of the property deed, and if it is just a name change a letter of consent signed and ID from the previous person whose name it was under will also be requested.
*These above are just possible scenarios, please check with the utility company to confirm what they require.
GAS
If the tenant is responsible for gas, the first thing to check is if there is a gas cylinder or a stationary tank in place already. If there is no gas tank, then the most likely the tenant will need to purchase a cylinder gas tank along with the necessary supplies (gas valve, regulator, hose, and tape) to connect it to the gas line. Gas cylinders can be purchased directly from the gas company.
If there is already a stationary gas tank in place then the tenant simply needs to fill it up. If there is a gas cylinder but its empty, you can't fill up the gas cylinders those should be used until they run out, and the enire cylinder is replaced when needed.
ORDERING GAS:
When you order gas they need to know the address and if you have a stationary or cylinder gas service, as they need to schedule the truck that is specifically for stationary or cylinder gas tanks. Most gas companies know where to hook up the gas hose, it is still important to know where the gas line is.
Cylinder Tanks: Most people will reorder gas when it runs out. There are several gas companies, GLOBAL GAS 322-290-1010 is one of them. Simply by calling them they will bring the cylinder tank and install it, they can also check for gas leaks. It is common to tip the driver who carries and installs the gas cylinder tank. You can also hear the gas company driving by the neighborhoods calling out EL GAAAAS! , in which gas you can run out and wave letting them know you need gas. This comes in handy if you have run out of gas that day.
Stationary gas Tanks: It is recommended to keep the stationary gas tanks above 25% and not let it run empty. These gas tanks have a small circle gage that reads the percentage of gas left on the tank. However most of the time they are located on the rooftop, making it difficult to reach. Another way of knowing your running low if, is that the flame on the stove will start turning red, instead of the blue flame, this means there are a few days left of gas. A third way if the gas tank is hard to reach, call the gas company they will climb up and let you know how much gas you have left. If the gas tank has some gas you can still fill it up, and schedule to refill gas every 2-4 months so you don't run out.