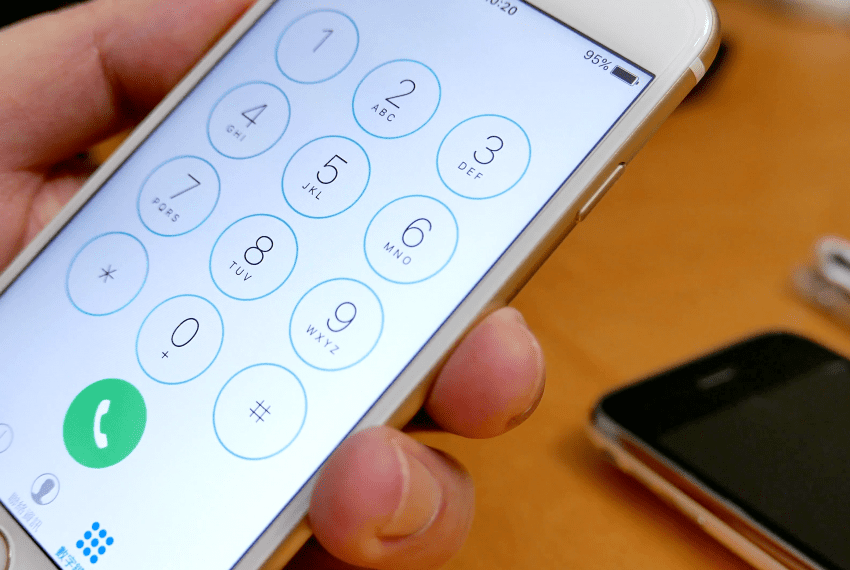 Dialing 800 Numbers from Mexico
Being in Mexico you will realize that dialing US or Canada 800 numbers from Mexico does come in handy for various reasons like banking and airlines to name a few. Below, is how to do so.
Replace 1-800 with 001-880.
Replace 1-888 with 001-881.
Replace 1-877 with 001-882.
Replace 1-866 with 001-883.
Replace 1-855 with 001-884.